"We have different gifts, according to the grace given to each of us…. If it is serving, then serve; if it is teaching, then teach; if it is to encourage then give encouragement; if it is giving, then give generously; if it is to lead, do it diligently."
– Romans 12:6-8 (NIV)
Due to current statewide COVID-19 restrictions, our volunteer program has been temporarily suspended. We will reinstate it as soon as restrictions are lifted. 
Get Involved
From the entrance to the end of the day, we welcome volunteers where and when they can contribute. As a community based mission, The Foundry wants to gather the skills and opportunities our neighbors and other members of faith can provide.
If you are interested in volunteering, see our needs below and complete a volunteer application. For more information, contact Loyd VanHooser at lvanhooser@thefoundrybg.org.
Preschool Academy
Our cornerstone program is excited to put your unique skills to service. Each volunteer experience in our preschool is tailored to the best use and expertise of the volunteer.
After School Academy
Monday through Thursday from 3:00-4:30 we welcome volunteers who can give children individual attention and help with homework.
Summer Enrichment Camp
Leadership Team: Members of the leadership team will organize the 5 weeks of summer camp through recruiting volunteers and developing teaching lessons.
Volunteers: Can serve in a variety of positions from camp assistants, small group leaders, and activity leaders.
Small Group Leaders: For each age group, we need two leaders to greet campers, stay with them through each activity or potential problems, and participate in the games and activities. This job is an important role with our campers, as building relationships with these children is crucial in getting to know them and point them to Christ.
Activity Leaders: Leaders for activities will be given detailed instructions and supplies prior to the start of camp and then will be responsible for their designated activity for each small group of campers. Activities can include physical exercises, hands-on educational projects, arts and crafts, music, reading, or more.
Grounds / Facility Upkeep
Serve on one of several teams of volunteers that help to keep the facility and grounds looking inviting to all who enter our doors. Work (and fun) days are scheduled several times a year. Sign up now and we will let you know when the dates approach.
Administrative Assistance
If you like to organize, you might be just the person to help with mailings, scheduling the facility or a variety of other administrative assistance opportunities that are crucial to making everything run smoothly.
Mentoring at Dishman-McGinness School
Be that special person in a child's life by mentoring a student at Dishman-McGinness Elementary School, one of The Foundry's key partners. Every student at DMES needs a mentor—someone who cares, helps with school work and encourages them.
Community Gardens
Join the West Side Community Gardeners, a group of The Foundry neighbors that host gardening and canning classes, healthy eating events, potlucks and more at The Foundry. If you are passionate about healthy eating with fresh food, you will enjoy this group.
Volunteer Application
Address to:
The Foundry Christian Community Center
531 W. 11th Avenue, ​Bowling Green, KY 42101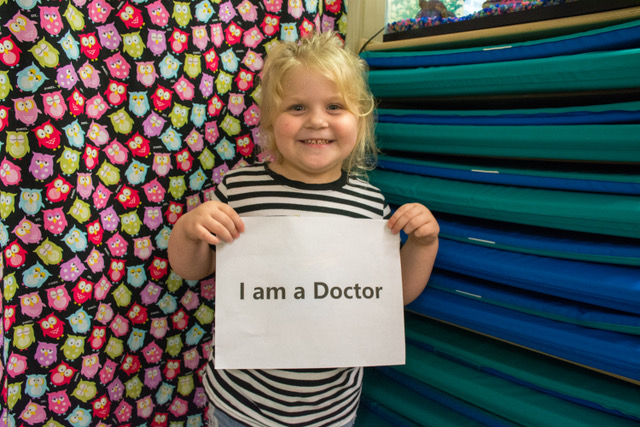 Preschool and
After School Academy
Kentucky All STARS is a state rating and improvement system for early care and education programs. In June 2018, the Foundry was pleased to announce that our Preschool and After School Academy have earned a 5 STAR rating under the childcare division, which is the highest rating possible.
In March 2019, we received approval that continued our 5 Star rating.

FREE to parents in need, powered by our community.
The Foundry is using an intervention educational model that is extraordinarily high quality to make an incredible impact in the lives of young children who would not otherwise have the opportunity to excel educationally.
The costs are covered entirely through our Donor, Grant and Subsidy programs.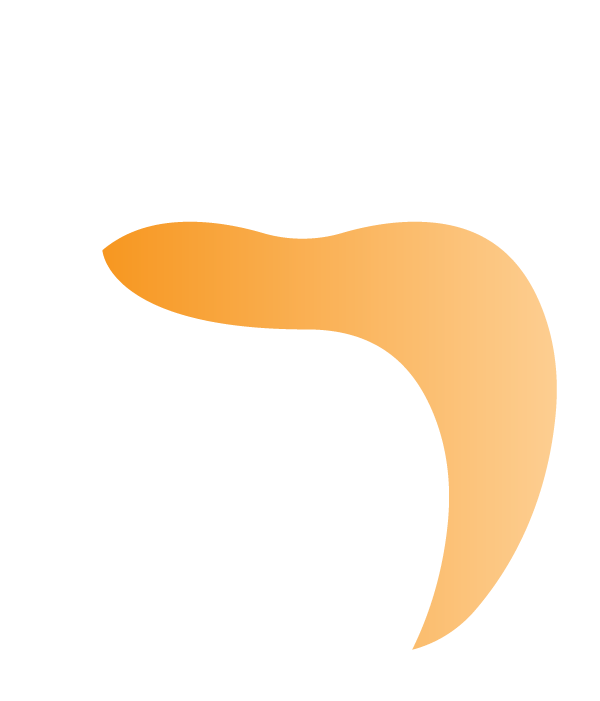 How to Donate
Help support The Foundry's mission of transformation through the love of Jesus for our neighbors in the West End of Bowling Green.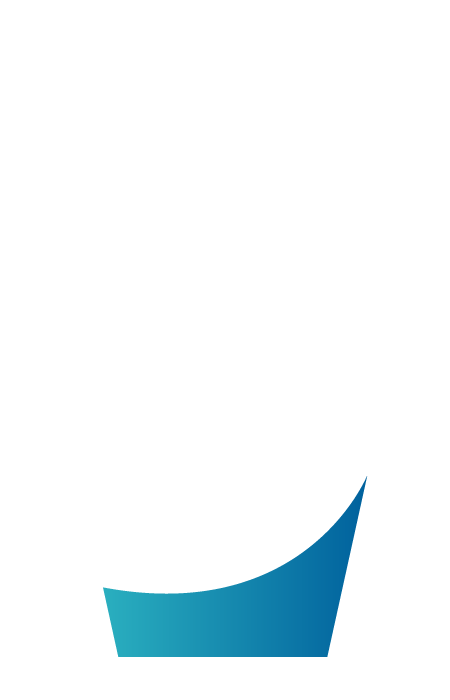 How to Volunteer
Interested in giving your time and service to help build the community in the West End of Bowling Green? Volunteer with The Foundry.
How to Enroll
Learn about The Foundry's education process and how parental involvement is critical to the success of the child and the strategy of life-long change.