Leadership & Board of Directors
Bill Waltrip
Board Chairperson​​
Retired Chief of Police, City of Bowling Green
Linda Johnson
Vice Chairperson
Retired Professor, Western Kentucky University, Gordon Ford College of Business
Robert Porter
​Secretary ​- Treasurer
Sr. Vice President Commercial Banking, Bank of America Merrill Lynch
Amy M. Smith
Social Services Specialist
DCBS – Protection & Permanency
Jim Bullington
ReMax Real Estate Executive
​​​
Charlene Walker
Neighborhood Advocate
Jay Smith
Pastor, State Street United Methodist Church
Mike Simpson
Owner and President of Chandler Property Management ​​​
Marco Ballesteros
Pastor, Corazones Cristianos United Methodist Church
Alex Downing
President, Franklin Bank & Trust​​​
​​​
Destini Eaton
Director of Marketing,
Atalla Plastic Surgery​​​
Andee Crutcher
Pharmaceutical Sales Merck & Co.
Nevil Speer
Independent Consultant
Jason Brown
Executive Minister, Broadway United Methodist Church
Travis Calvert
Harlin Parker, Attorney
Cambron Wright
Pastor of Faith, United Methodist Church
Sonja Blatchford
Board Advisor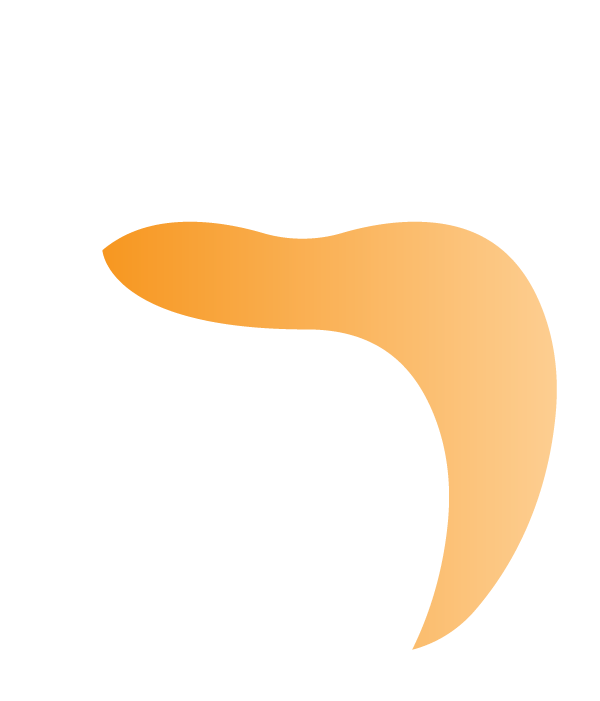 How to Donate
Help support The Foundry's mission of transformation through the love of Jesus for our neighbors in the West End of Bowling Green.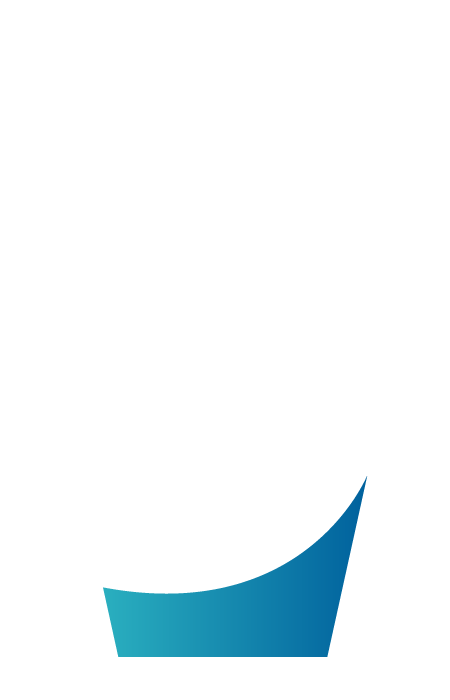 How to Volunteer
Interested in giving your time and service to help build the community in the West End of Bowling Green? Volunteer with The Foundry.
How to Enroll
Learn about The Foundry's education process and how parental involvement is critical to the success of the child and the strategy of life-long change.