Each week, Monday through Thursday, children from kindergarten to 8th grade return to The Foundry Center for our after-school program, which was rated 5.7 in the Kentucky All STAR Childcare rating system.
They begin the afternoon with physical activity before moving on to homework. Volunteers give each student individual attention in completing their work and help them develop strong reading skills. We teach children the importance of successfully completing their homework not only to improve performance in school, but to teach them responsibility in daily life.
We also help children to grow spiritually as we have a Bible study on Mondays with follow-up through the week.
Tonya Naftel
Afterschool Coordinator
Casey Russell
Afterschool Assistant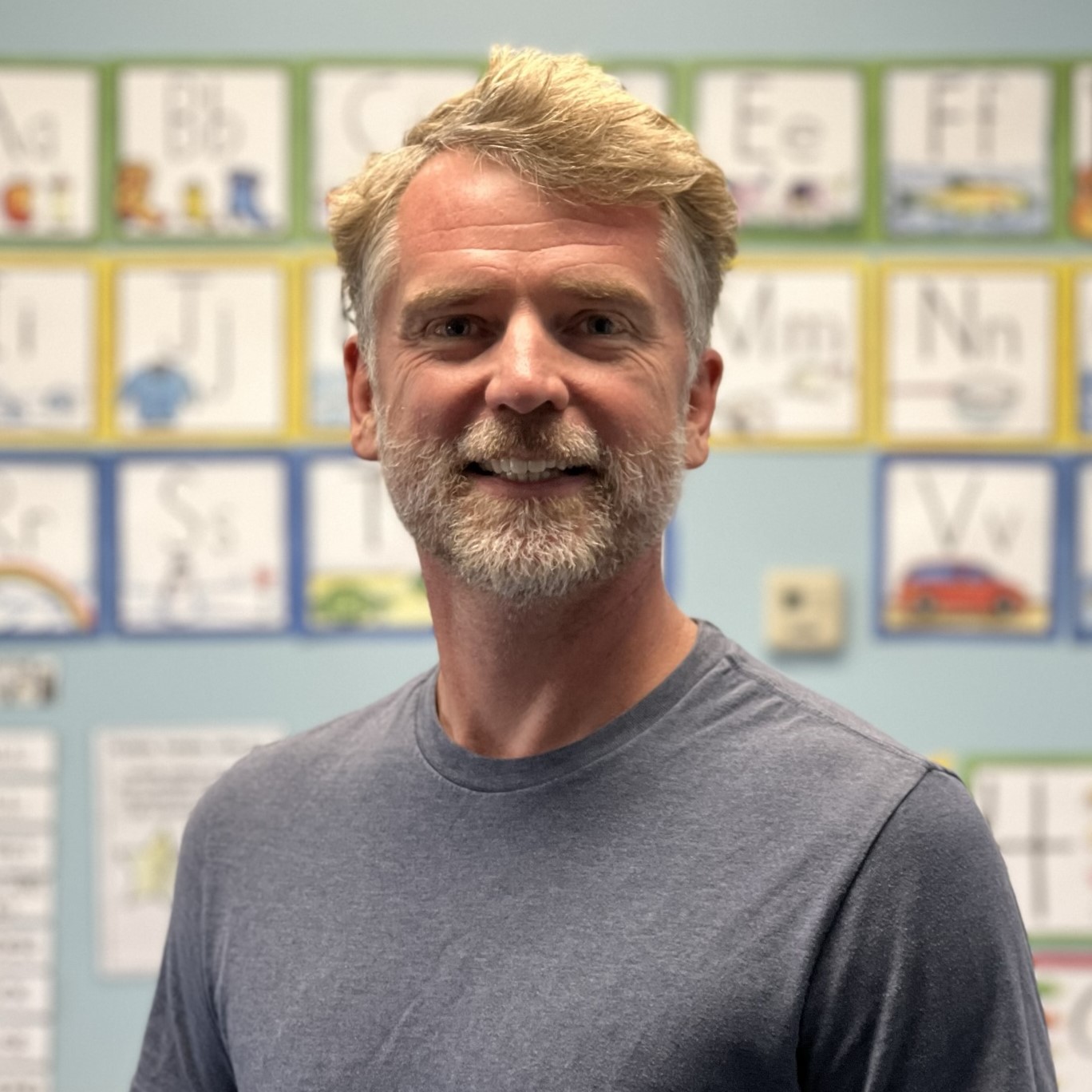 Justin Wood
Afterschool Assistant
Will Downing
After School Coordinator
Summer can be detrimental for low-income students who, on average, lose two months in reading achievement and math computation skills. To prevent learning loss that increases the education gap for children in poverty, The Foundry provides a summer Enrichment Camp for five weeks.
At 8:30 A.M., groups of neighborhood children from kindergarten age to 5th grade and volunteers from local churches and the community arrive ready and excited to enjoy a range of enrichment activities: gardening, art, games, team building, and a daily devotion time.
This year's camp is Monday – Friday, July 10-21, 2023. We have a limited number of spots available (30) and applications must be received by June 28, 2023. Click here for an informational flyer.
For more information, email Tonya Naftel, Summer Camp Coordinator at tnaftel@thefoundrybg.org.
A Day at Summer Camp
9:00AM – Campers arrive and eat breakfast
9:30AM – Opening Assembly with large group devotion and small group assembly
10:15AM – Morning rotation of activities
11:30AM – Travel to Dishman-McGinnis for lunch and outdoor play
12:45PM – Afternoon rotation of activities
3:00PM – Campers dismissed
Children in low-income environments often suffer from cyclical stress overeating and food deprivation, which is why The Foundry reinforces healthy eating and regular physical activity.
To contribute to this goal, in The Fall of 2015, construction began on a regulation soccer field on property leased by The Foundry. The project was funded by district donations and approved by the Bowling Green City Council, highlighting the immense amount of support from the surrounding community.
The Foundry is excited to have such an opportunity for lively exercise and competition.
The West Side Community Garden in our neighborhood is an active gardening club that offers classes on gardening and canning, seed swaps, healthy eating/taste testing events, and potlucks.
Instruction on healthy eating is incorporated into The Foundry's programming for both children and parents.
For more information, please contact The Foundry.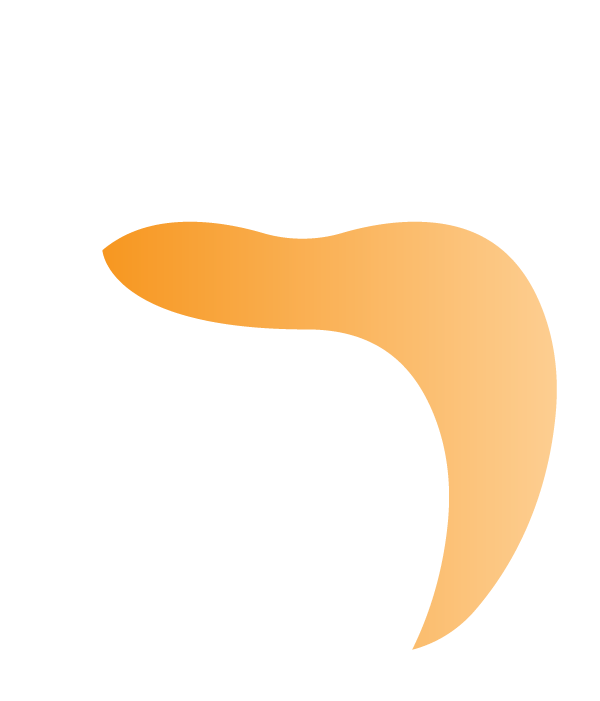 How to Donate
Help support The Foundry's mission of transformation through the love of Jesus for our neighbors in the West End of Bowling Green.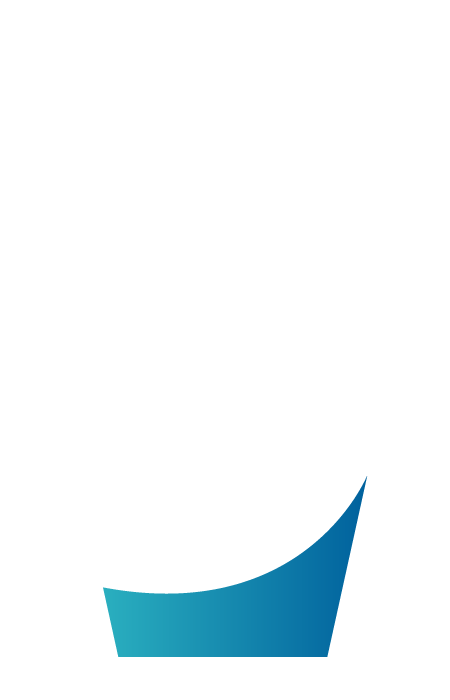 How to Volunteer
Interested in giving your time and service to help build the community in the West End of Bowling Green? Volunteer with The Foundry.
How to Enroll
Learn about The Foundry's education process and how parental involvement is critical to the success of the child and the strategy of life-long change.