Talent is universal.
Opportunity is not.
To break the cycle of generational poverty, education is the strongest instrument for change. Our Preschool and After School Academies are located in the West Side of Bowling Green, Kentucky to deliver impact where it is needed most. Through a dedication to kindergarten readiness and Christian faith, we partner with neighborhood schools and families to pave new paths for our children.
Our mission is to empower children and families
to bring about spiritual and community transformation.
Current Healthy Foundry Activities
Join us for great fun, great exercise, and great fellowship!
Monday Nights:  Yoga 5:30 – 6:30 p.m.
Tuesday and Thursday Nights:  Cardio Drumming 5:30 – 6:30 p.m.
The Foundry Bowling Green
The Foundry is a Christian Community Center focused on providing the children of Bowling Green opportunities to succeed.
Our mission is to develop leaders among the children and young people of the West End of Bowling Green through education, health and fitness, and spiritual development.
Preschool and
After School Academy
Kentucky All STARS is a state rating and improvement system for early care and education programs. In June 2018, the Foundry was pleased to announce that our Preschool and After School Academy have earned a 5 STAR rating under the childcare division, which is the highest rating possible.
In March 2019, we received approval that continued our 5 Star rating.

Talent is universal.
Opportunity is not.
The Foundry is using an intervention educational model that is extraordinarily high quality to make an incredible impact in the lives of young children who would not otherwise have the opportunity to excel educationally.
Commit your work to the Lord,
and your plans will be established.
Proverbs 16:3 (ESV)
Read some of the stories God has brought about through the ministry of The Foundry.
News from The Foundry
If you would like to continue learning what God is doing through The Foundry, just sign up by giving us your name and e-mail below: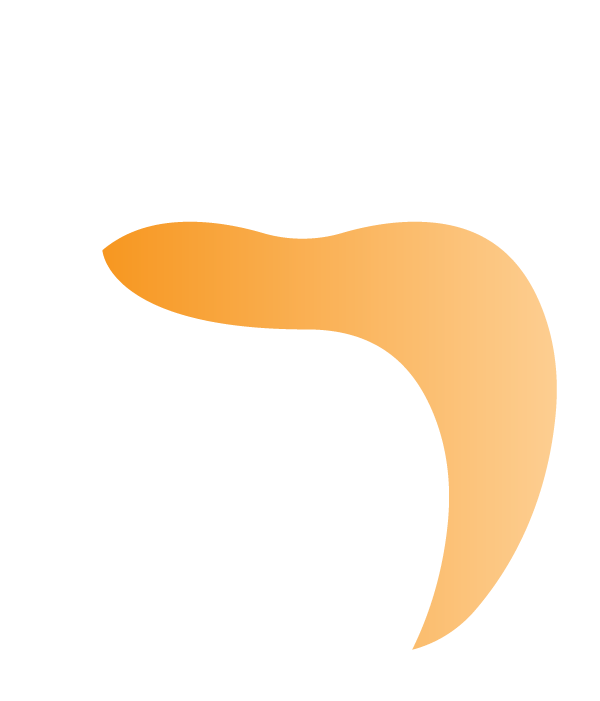 How to Donate
Help support The Foundry's mission of transformation through the love of Jesus for our neighbors in the West End of Bowling Green.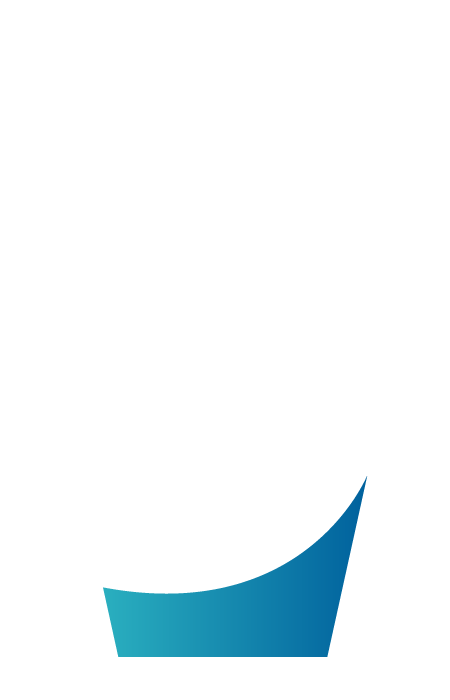 How to Volunteer
Interested in giving your time and service to help build the community in the West End of Bowling Green? Volunteer with The Foundry.
How to Enroll
Learn about The Foundry's education process and how parental involvement is critical to the success of the child and the strategy of life-long change.