Relationships are essential to the transformation of our community.
Diverse relationships will help move the West End towards The Foundry's goals. There are many gifts, talents, and resources among the groups, churches, and people in our community that are ready to be utilized. We seek to involve all people because active members of the community mean active change and that will bring about a thriving neighborhood for our children and our future.
The Foundry is committed to being a presence in our neighbor's daily lives. We regularly invite local families and our community partners to fun events we host in order to strengthen relationships.
Some of our events include:
Community Partners
These community partners help enrich our programs and show the example of positive connections and mutual support.
Dishman-McGinness Elementary School
Community Farmer's Market
Parker Bennett Curry Elementary School
Barren River Health Department
Bowling Green Parks and Recreation
Warren County Public Library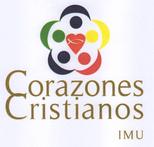 Bowling Green City Schools
South Central District of UMC

Warren County Public Schools
Preschool and
After School Academy
Kentucky All STARS is a state rating and improvement system for early care and education programs. In June 2018, the Foundry was pleased to announce that our Preschool and After School Academy have earned a 5 STAR rating under the childcare division, which is the highest rating possible.
In March 2019, we received approval that continued our 5 Star rating.

Talent is universal.
Opportunity is not.
The Foundry is using an intervention educational model that is extraordinarily high quality to make an incredible impact in the lives of young children who would not otherwise have the opportunity to excel educationally.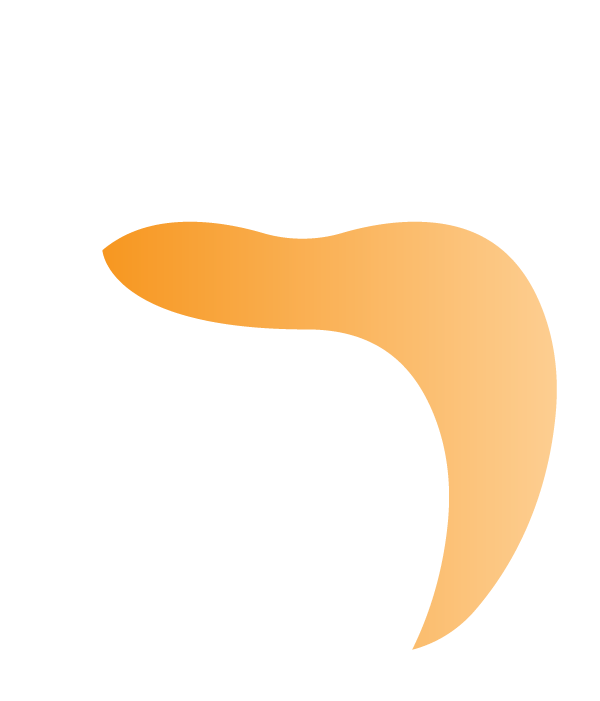 How to Donate
Help support The Foundry's mission of transformation through the love of Jesus for our neighbors in the West End of Bowling Green.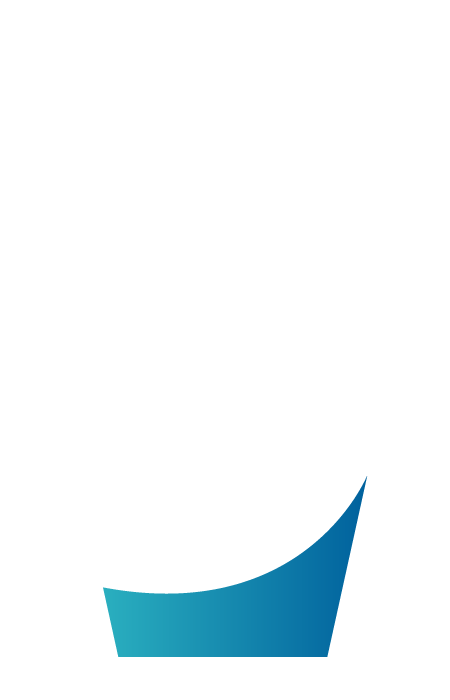 How to Volunteer
Interested in giving your time and service to help build the community in the West End of Bowling Green? Volunteer with The Foundry.
How to Enroll
Learn about The Foundry's education process and how parental involvement is critical to the success of the child and the strategy of life-long change.