The Foundry Christian Community Center
Phone: 270-935-5290
531 W. 11th Avenue
​Bowling Green, KY 42101
For more information about The Foundry services, goals or mission, please get in touch via the contact form on this page. The Foundry staff will respond as soon as possible.
To learn how to be involved as a volunteer, please browse our volunteer opportunities and get in touch here:
Help keep The Foundry's mission alive and break the cycle of generational poverty in Bowling Green. For more information on how to give and the impact your gift will have on our service region, please visit our Donation page.
The Foundry's Mission and Goals
Our mission is to develop leaders among the children and young people of the West End of Bowling Green through education, health and fitness, and spiritual development.
While we are focused on the empowerment of the children in our academy and programs, The Foundry is committed to the community as a whole. We are working towards a spiritual and community transformation that will improve the city and the souls of everyone involved.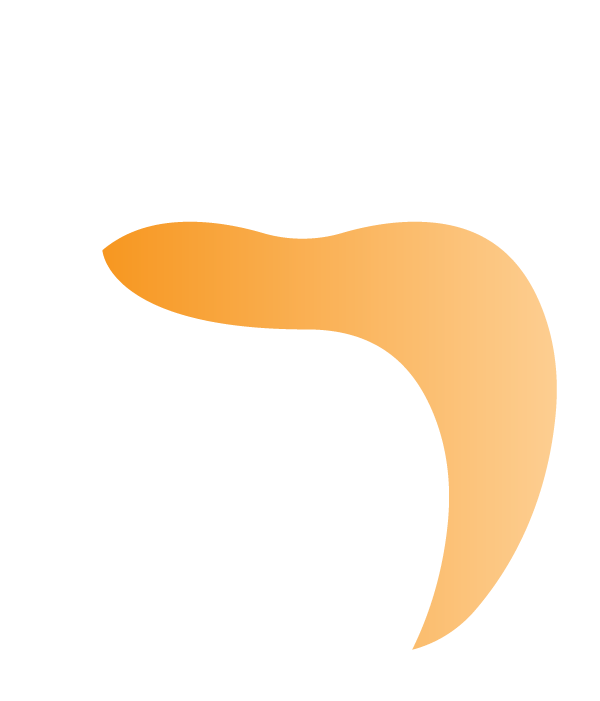 How to Donate
Help support The Foundry's mission of transformation through the love of Jesus for our neighbors in the West End of Bowling Green.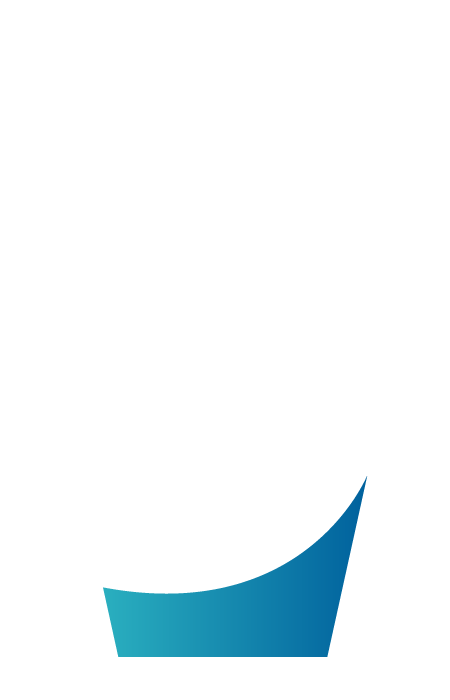 How to Volunteer
Interested in giving your time and service to help build the community in the West End of Bowling Green? Volunteer with The Foundry.
How to Enroll
Learn about The Foundry's education process and how parental involvement is critical to the success of the child and the strategy of life-long change.