Early education is essential for children to succeed in the future.
However, in 2012, research from the United Way found that around half of children in Southern Kentucky were entering kindergarten on day one deemed, through testing, "not ready" to succeed, putting them at a disadvantage for their entire educational career.
This academic gap can be even larger for children in poverty. The vast majority of children in low-income areas enter school educationally 18 months behind other children.
For a middle class child entering first grade, they have enjoyed, on average, 1000 – 1700 hours of one-on-one picture book reading time.  For a child living in extreme poverty, their average of one-on-one picture book reading time is only 25 hours. These deficits are almost impossible to recover from once a child starts school and makes it hard for them to succeed.
"…when they enter 1st grade, a child in poverty has an average of only 25 hours of one-on-one picture book reading time."
In Fall of 2015, after research and planning with highly respected and qualified educators, The Foundry Preschool Academy was launched, becoming a spiritually nurturing environment where parental involvement is essential and expected. The Academy is the cornerstone of our education strategy and its programming is designed around kindergarten readiness so that our students matriculate up equipped and ready to thrive.
The Foundry has dedicated itself to closing the gap for low-income children by providing high-quality preschool education in the West End of Bowling Green to the neighborhood's three and four year olds at no charge to the families.
Our preschoolers are scoring in the 70th, 80th and 90th percentiles for kindergarten readiness – surpassing the state of Ky average of 51%!
Help this bridge reach further into the future!
Implementing Transformation
In 2014, our Board of Directors adopted a plan from a Preschool Development Team of qualified educators to structure every aspect of our Academy. Our efforts are organized to yield the best results, and this plan has been the core of how we implement success with our students, through a spiritual and educational foundation.
The Foundry model focuses on four key areas:
Education and Mentor Relationships:
Our primary goal is to deliver a three-pronged approach which is education, health and wellness and spiritual development. With a 1:6 ratio in the classroom for consistent supervision and interaction, The Foundry is committed to giving our children the caretakers needed for their success.
Relational and Partnership Development:
Our ultimate goal is long-term development in the West End. At the core of this intent is building authentic relationships with our neighbors, community organizations and ministries so that we can share the responsibilities and celebrations of working together for the transformation of our community and the education of our children.
Health and Fitness:
The well-being of our children is both mental and physical. The Foundry builds strong, healthy children by engaging them in sports and teaching healthy lifestyle habits. Our outdoor playgrounds were ranked 5, the highest possible, as part of our all STAR rating. One of the other key components of this strategy is a health and fitness ministry developed around soccer, making full use of the soccer field built by the City of Bowling Green on property leased from The Foundry.
Resourcing the Mission:
The final piece to our strategy is ensuring the continued legacy of our valuable work. We do this through securing the resources – both people and financial – necessary for the expansion and sustainability of the ministry. We operate a coordinated communication plan to effectively share The Foundry story with our neighbors, volunteers, donors, our city, and especially for those who are yet to be captivated by the evident success of The Foundry's ministry.
Our Values
As custodians to the educational and spiritual foundations of our children, The Foundry seeks to instill and operate on particular values within our strategic work. These ideas are present each day and with every interaction we take with our students and the community.
We believe and assert that
Each individual is endowed with human dignity, value, and uniqueness, which entitles them to respect and rights as an individual.
The contributions and integration of our diverse backgrounds and abilities are essential to the strength and richness of our preschool and society as a whole.
Education for all individuals should lead to the highest degree of independence and competence.
The preschool, family, and the community-at-large should recognize each other's significant role and responsibility to one another to enhance the education in our Academy and programs.
Preschool and
After School Academy
Kentucky All STARS is a state rating and improvement system for early care and education programs. In June 2018, the Foundry was pleased to announce that our Preschool and After School Academy have earned a 5 STAR rating under the childcare division, which is the highest rating possible.
In March 2019, we received approval that continued our 5 Star rating.

Talent is universal.
Opportunity is not.
The Foundry is using an intervention educational model that is extraordinarily high quality to make an incredible impact in the lives of young children who would not otherwise have the opportunity to excel educationally.
Our Preschool Staff
Our talented diverse staff are the crucial front lines for all the work we do with our children and the messengers of our spiritual calling within the community.
Melanie Llontop
Education Director
Aaliyah Davis
Foundry Preschool Teacher
Tonya Naftel
Foundry Preschool Teacher/Afterschool Coordinator
Shannon Tuggle
Foundry Preschool Teacher
Alyssa Benton
WCPS Preschool Teacher
Erica Marsh
BGISD Preschool Teacher
Jacqualyn Shannon
WCPS Preschool Teacher
Kayla Jackson
Foundry Preschool Instructional Assistant
Jennifer Lewis
Foundry Preschool Instructional Assistant
Zayana Bailey
WCPS Preschool Instructional Assistant
Elizabeth Outman
Assistant to the Education Director
Leann Chapman
Cafeteria Manager
Shelia Beasley
Housekeeping
"As you walk through The Foundry, you might see handprints of the children and teachers on the walls, but the greatest handprints are those that are hidden – those of God because His hand is so evident upon this place!"
– Will, After School Teacher
The results of success are not measured just in test scores but in the spiritual moments of how The Foundry touches the souls of everyone involved, from the students to the teachers and the volunteers.
These mission moments are evidence of God's work and at the core of our goals. We have shared some of those moments here and invite others connected to The Foundry to share their mission moments as well. As children of God, we believe in rejoicing in His handprints on us and our work.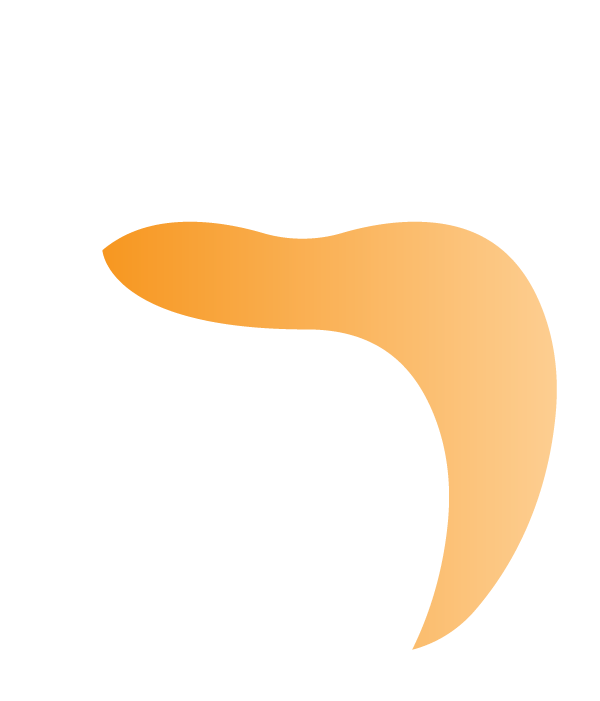 How to Donate
Help support The Foundry's mission of transformation through the love of Jesus for our neighbors in the West End of Bowling Green.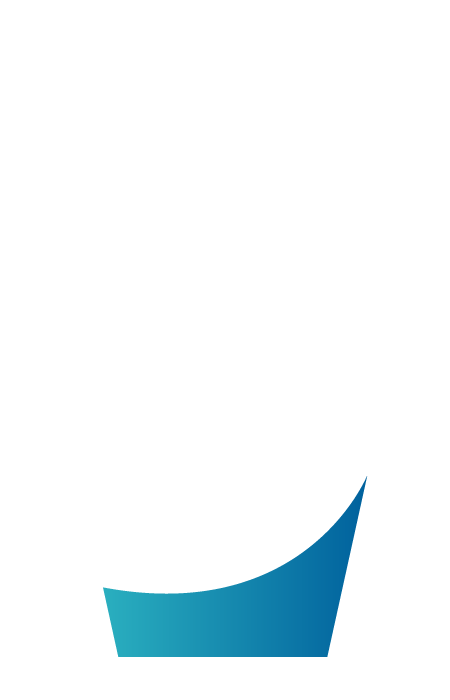 How to Volunteer
Interested in giving your time and service to help build the community in the West End of Bowling Green? Volunteer with The Foundry.
How to Enroll
Learn about The Foundry's education process and how parental involvement is critical to the success of the child and the strategy of life-long change.